The Pinnacle

In Our Field
Venue Classic strives to provide the overall optimal gaming experience for your loyal guests.
We specialize in providing the luxury of professional table-side massage services, exclusively for the gaming industry.
Our relaxation mode of massage has been designed specifically with the casino and card room environment in mind and our fully licensed and insured staff is thoroughly trained to perform perfectly within this setting.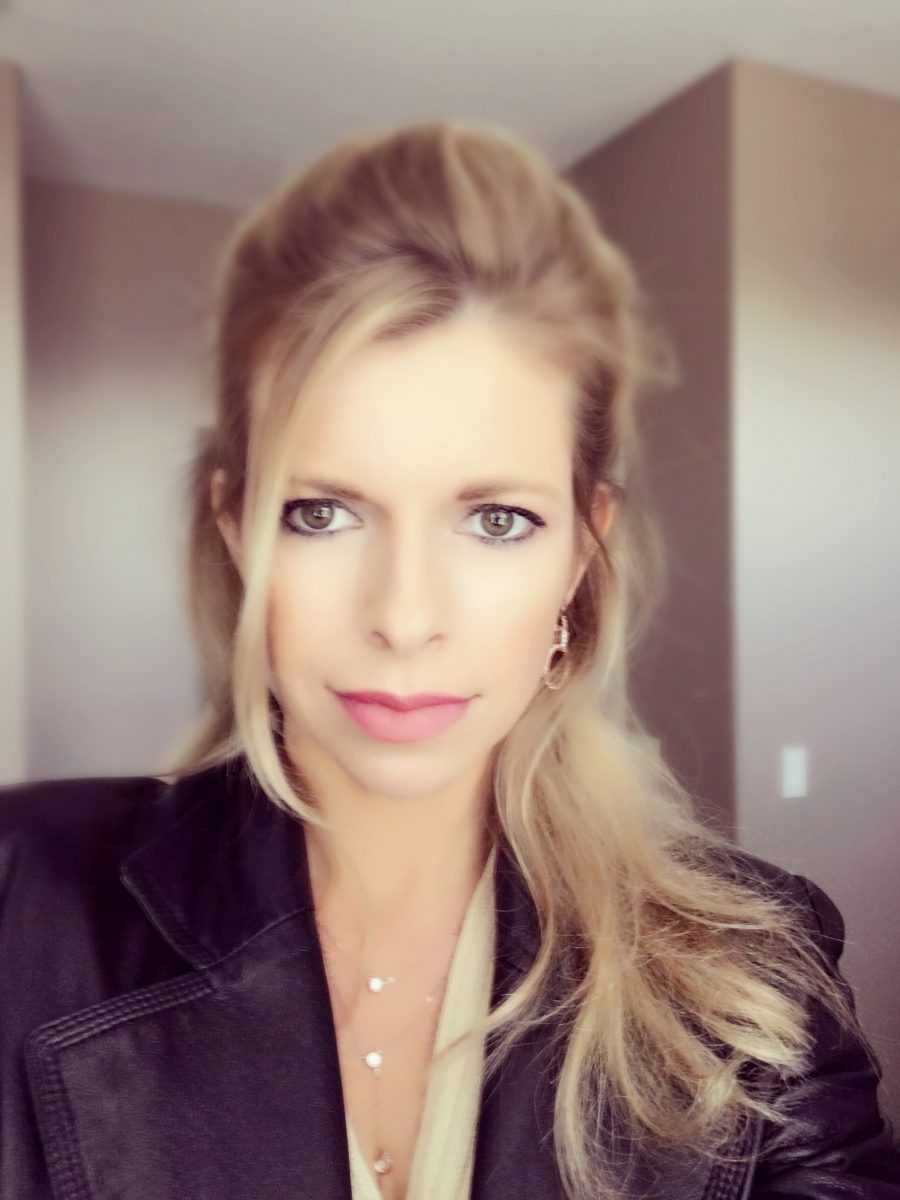 Lisa M. Shenefield
Founder / President
Please explore our website and contact us with any questions. – Lisa
Please take a moment to understand why nobody but Venue Classic can truly indulge your guests' casino massage needs…
Our

Mission
Our Mission at Venue Classic is to be the premier quality gaming massage service provider.
We commit to being:
+ Passionately focused on customer value
+ Dedicated to the dignity, value and well-being of our employees
+ Devoted to the highest standards of ethics and professionalism
+ Involved as responsible and caring citizens within our communities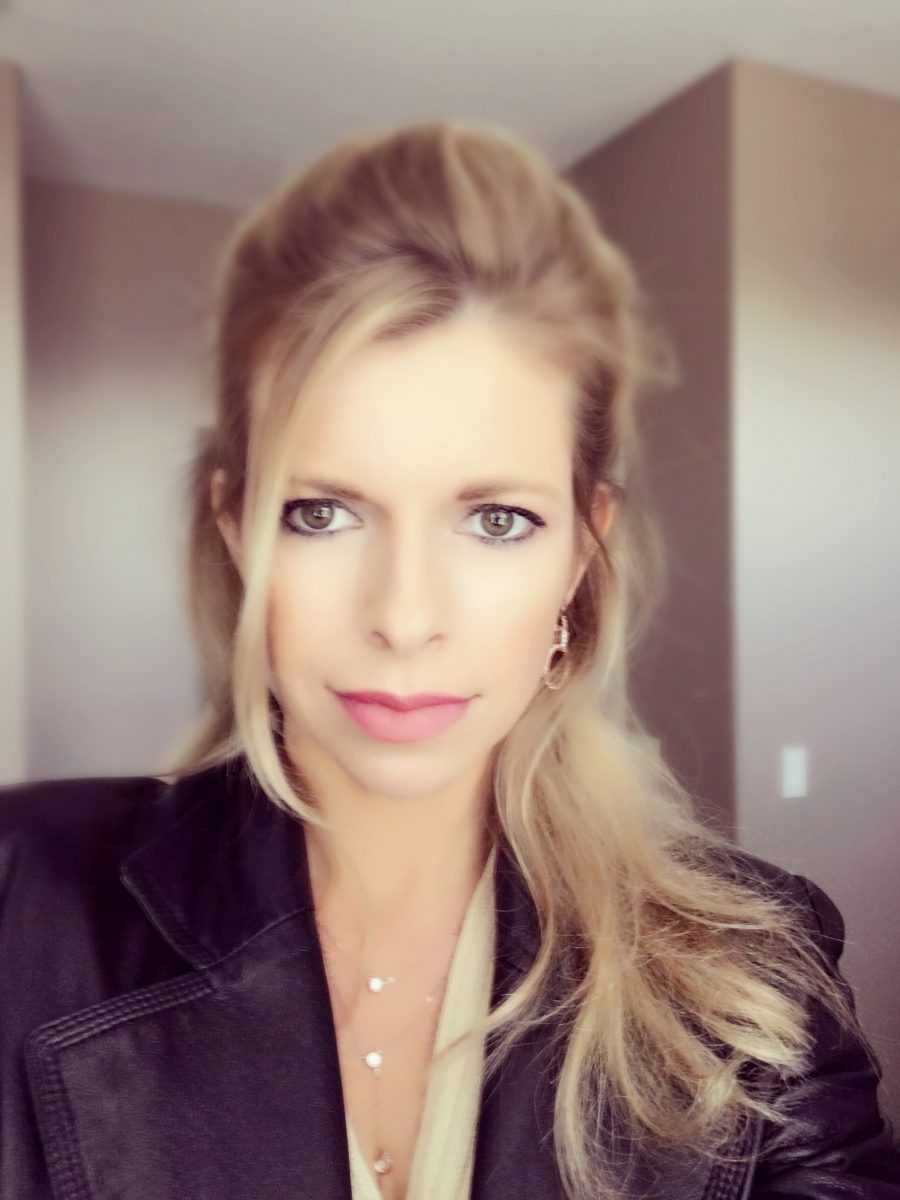 Lisa M. Shenefield
President / Co-Founder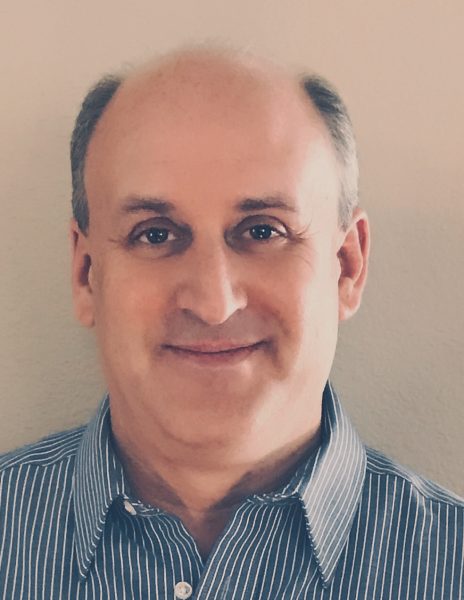 David Sciannameo
Vice President
Experience
Casino Massage Therapist Owned and Operated.
Lisa M. Shenefield, LMT; 12 years Poker, Table Games & High Limit Gaming chair-massage experience
We have more real-world, front-line experience than anyone else, period. Our best practices have been polished to the highest standards; honed over time and refined through years of first-hand experience.
Why

Venue Classic
With a combined 40+ years of management experience it shows in every facet of our business but mostly in the satisfaction of our gaming clients and ultimately the 100% satisfaction of your casino guests.
The Venue Classic

Advantage
Integrity – Excellence – Dedication
Do you want a company learning the intricacies of table games conduct and procedure by trial and error, in your casino, and at your expense -or- a company founded and managed by people with more actual casino floor experience than anyone in this business?
For table games, not just poker rooms
Our table games operation was the first of its kind in the United States and is still one of the only "table games-proven" massage programs in existence to date.  After nearly 5 years of front-line experience within this highly structured and yield-sensitive environment, we've perfected the seamless integration of chair-massage with table games, slots and the most exclusive of high-limit gaming areas.
No Compromise
Our solutions focus on maximizing productivity and quality while adhering completely to even the most demanding of house policy. Our exceptionally subtle presence offers your establishment a positive profit center without compromise to gaming processes or purity.
Highest Quality Professional Talent
In casino resorts where everything is crafted with the customer in mind, it's the people who are instrumental in bringing to life the concept of true hospitality. They make the real difference in elevating the guest experience beyond expectations. It's their unique energy that will ensure ultimate success and it's exactly why Venue Classic is "perfectly suited".
Proven Request System
When a guest voices a desire for service, gaming personnel will never need to spend time searching for a massage therapist on a busy casino floor.  Leave that to us… and our proprietary technology. All service requests are handled in the timeliest fashion without any additional work load for the gaming staff.
Productivity Data
Gaming professionals want to know the numbers!  Venue Classic is the only company which maintains detailed productivity data.  Let us show you where the massage demand is and when. Know who's redeeming complimentary services.  See the results in easy to read reporting formats.
Staffing
Overstaffing can be just as much a contributor to poor customer service as understaffing – it's crucial to meet but not completely exceed customer demand.
We continuously adjust staffing levels to accommodate for trends and seasonality variations. Precisely balanced scheduling is a direct result of meticulous productivity data analysis.
Special events
Let us provide the "on-deck" staffing needed for your larger promotional events and poker tournaments.
Employee Appreciation Day
We'll add a touch your team won't soon forget.