The Benefits

Of Casino Massage
"While-You-Play" massage service is now the industry standard.
Increase your bottom line profit by keeping your guests refreshed, comfortable, and in their seats longer.
Contact Us

If You're Ready To:
+ Add an additional profit center
+ Offer a pleasantly distinctive & memorable guest experience
+ Improve gaming endurance
+ Extend gaming times with your guests
+ Reduce gaming stress
+ Relieve anxiety & fatigue
+ Offer a unique element for special events
+ Offer a valuable and appreciated casino comp (at our expense!)
The

Venue Classic

Advantage
Integrity – Excellence – Dedication
WE PROVIDE:
Poker Massage
Casino Massage
Luxury Table-Side Massage
Corporate On-Site Massage
Employee & Staff Option
THE VENUE CLASSIC WAY
Dedicated Management Personnel
Fanatical Customer Services
Community & Charity Involved
& More…
Enhance

Your Guest Experience
"While you play" casino massage service can completely enhance the guest experience for any player in your casino. We all know that a massage helps you to becoming more relaxed and comfortable. Offering this service at a table game leads to increased play time and likely additional beverage sales.
Your massage provider's staff must be highly trained and trusted to be held accountable to the highest standards of ethics, compliance, and professionalism. This is where the Venue Classic standard of excellence comes into play. We exist solely to add value to your casino and provide the best player experience possible.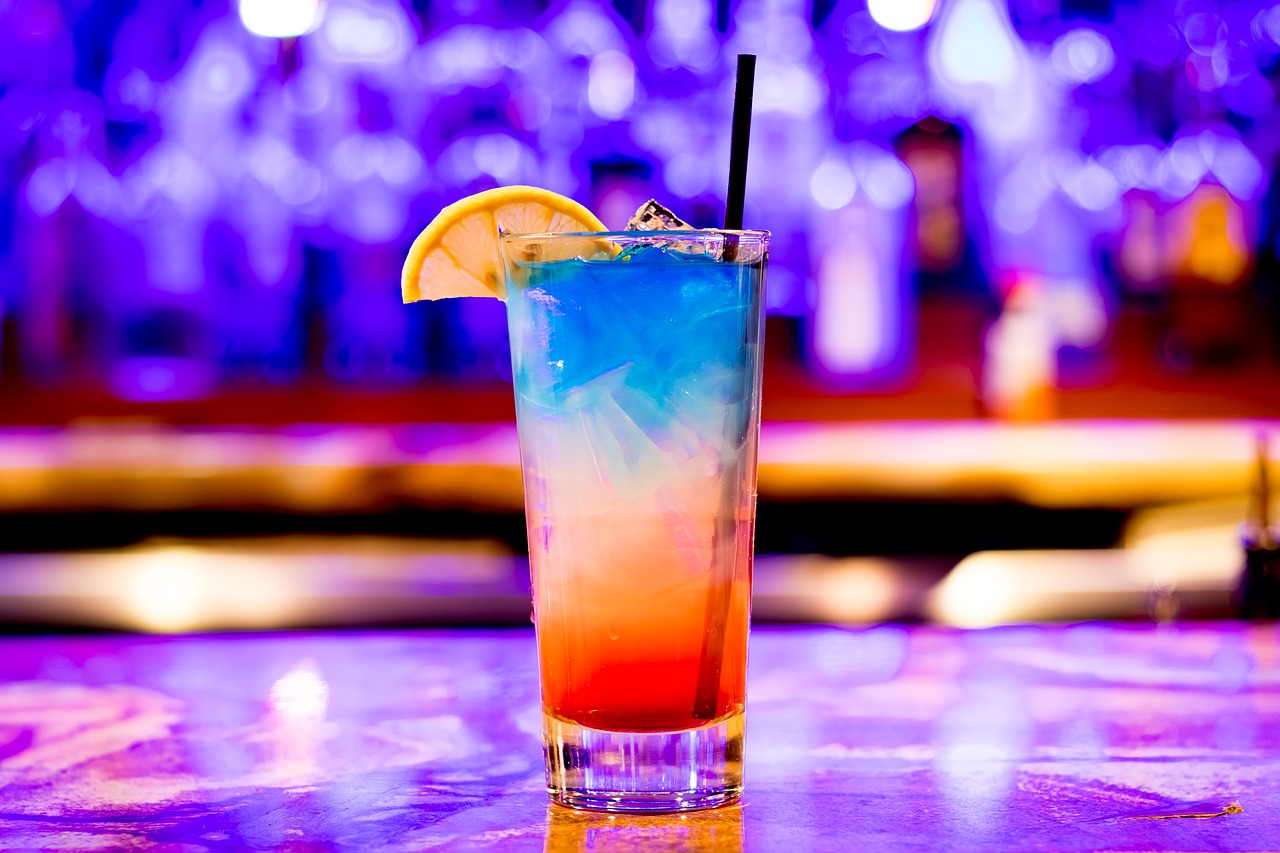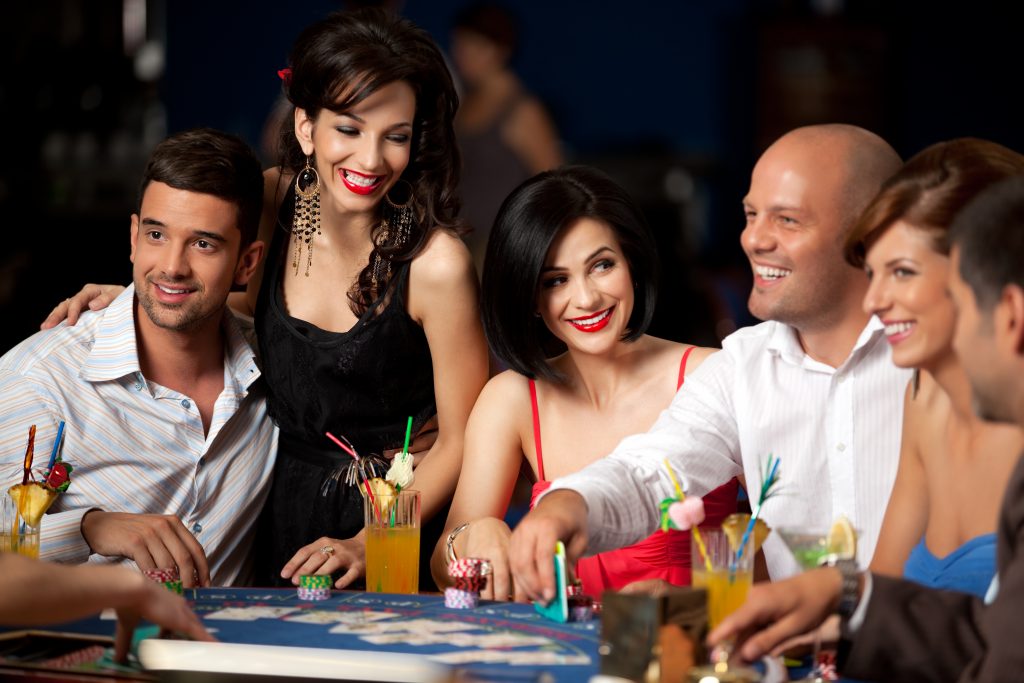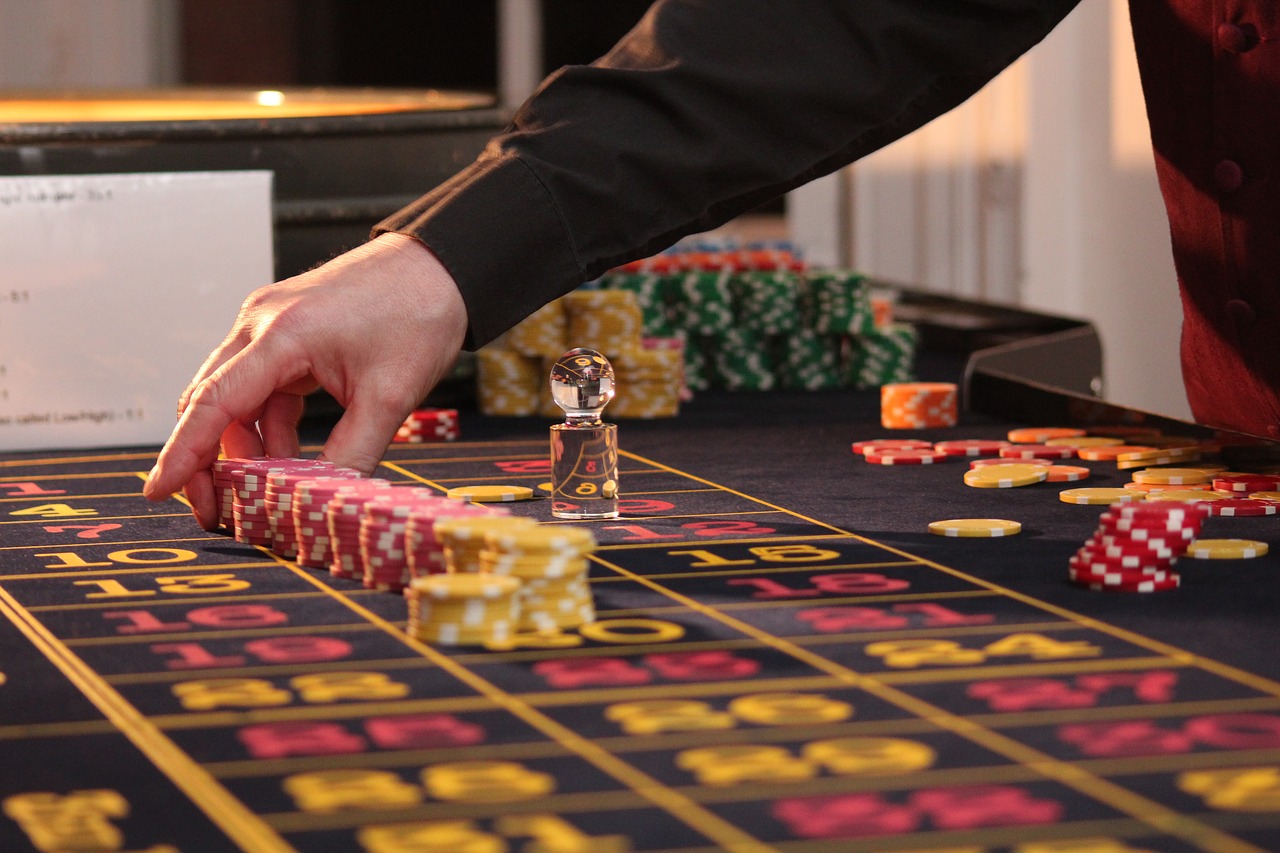 We Can Keep

Your Employees

Happy Too!
Working in the gaming industry is as rewarding as it is taxing for your employees. That is why Venue Classic has developed the employee wellness program. We open up services for dealers, and all hotel & casino staff. Your employees will LOVE you for offering such a luxurious perk.
MASSAGE HAS BEEN PROVEN TO:
+ Decrease incident of overuse injury
+ Increase Employee Moral
+ Decrease aches & pains
+ Reduce stress
+ Relieve anxiety
HELP US HELP YOU TO:
+ Increase productivity
+ Decrease absenteeism
+ Improve retention rates
+ Improve the overall quality
and comfort of your work environment.